OTHER LINKS
For information on the Rainbow Family of Living Light , up coming Rainbow events, legal issues, and other Rainbow Clans, check out the Unofficial Rainbow Web Site at www.welcomehome.org
For discussion of health and safety issues:
For discussion on Rainbow topics, check out the Rainbow news group at alt.gathering.rainbow.
This Unofficial CALM Web Page was originally written by Jane LightWarrior, rewritten/edited by Stone. Photos by are by Shalom Compost and Gabe. Special thanks to Water-Singing-on-the-Rocks, DragonFly and Rob for their assistance.
If you wish to donate green energy specifically to CALM, please click here If you have specific supplies which you can commit to bringing to the Gathering, or you have any other comments, please feel free to contact CALM at calm@welcomehome.org.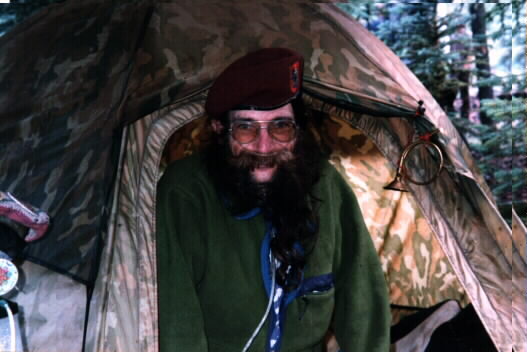 THIS WEB PAGE IS DEDICATED TO THE MEMORY OF
JOSEFF GREENFEATHER
WE LOVE YOU!!!!!!!!!!!!